Police warn English fans – don't instigate violence by waving St George's flag at Russia World Cup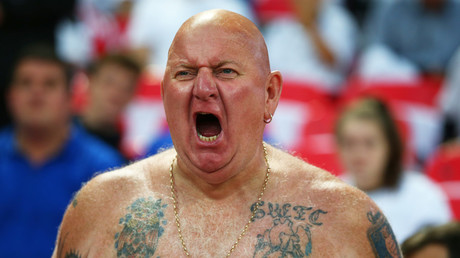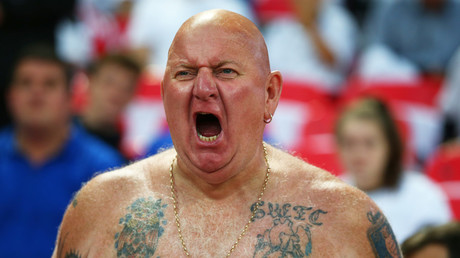 English football fans should not wave the St George's flag during next month's World Cup, British police have warned. The head of football policing warned the flag can be "antagonistic" and could lead to violence.
Deputy Chief Constable Mark Roberts, of the National Police Chiefs' Council said that "people need to be really careful with flags. It can come across as almost imperialistic . . . and can cause antagonism," he said. "We really urge some caution about people putting flags out and waving them about in public, there is a bit of risk when people draw attention to themselves and people need to be aware of that."
Roberts will lead a team of police to Russia to work with local Russian police and security services to protect up to 10,000 Britons expected to travel to Russia to support their team. The supporters traditionally gather in city centres before international tournaments and display hundreds of flags – but police are warning them to be sensitive about how they go about showing their national pride.