Ammo can drops from US military helicopter over Texas elementary school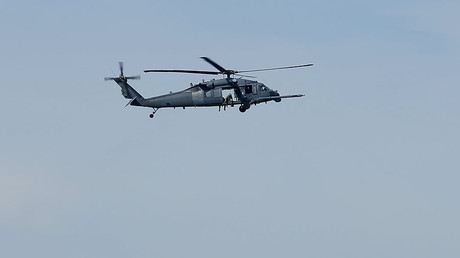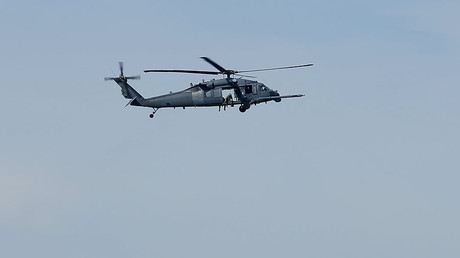 A US military helicopter dropped a whole box of ammunition on an elementary school in El Paso, Texas. It's not the first time that a US army aircraft lost objects while flying over civilian buildings.
The military ammunition can landed on Parkland Elementary School at 3:45pm on Thursday. Conflicting reports say the helicopter either dropped the box or it just fell out of the aircraft while flying over the school.
The incident did not result in any injuries as classes had finished for the day, a spokesman for the Ysleta Independent School District said, according to local TV station KVIA. The box reportedly caused slight damage to the school roof and a classroom, as well as causing a power outage affecting a portion of the building.